Victron Online Training gives you the opportunity to learn at your own pace, and on demand. Each of the training videos has an exam to complement the lesson and you will be awarded a "Certificate of Completion" upon successfully finishing each exam. The lessons and exams are free and once you have registered you will be able to choose the best course for you, or complete all courses available. You can review the courses before signing up here.
Live in person Victron Events are also an invaluable source for Victron Product training. You will have the opportunity to meet with other practicing industry professionals and get hands on with equipment. Victron also offers Webinars that are available live and are typically presented by the Victron Sales managers.
Some Victron Webinar recordings are made available to everyone and are available in the Webinar Past Recordings.
All Victron training requires a free Victron Professional account, which you can create here.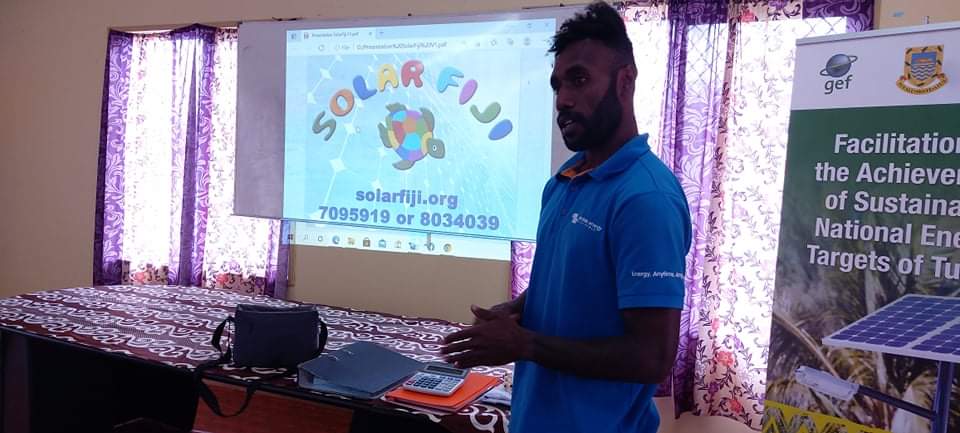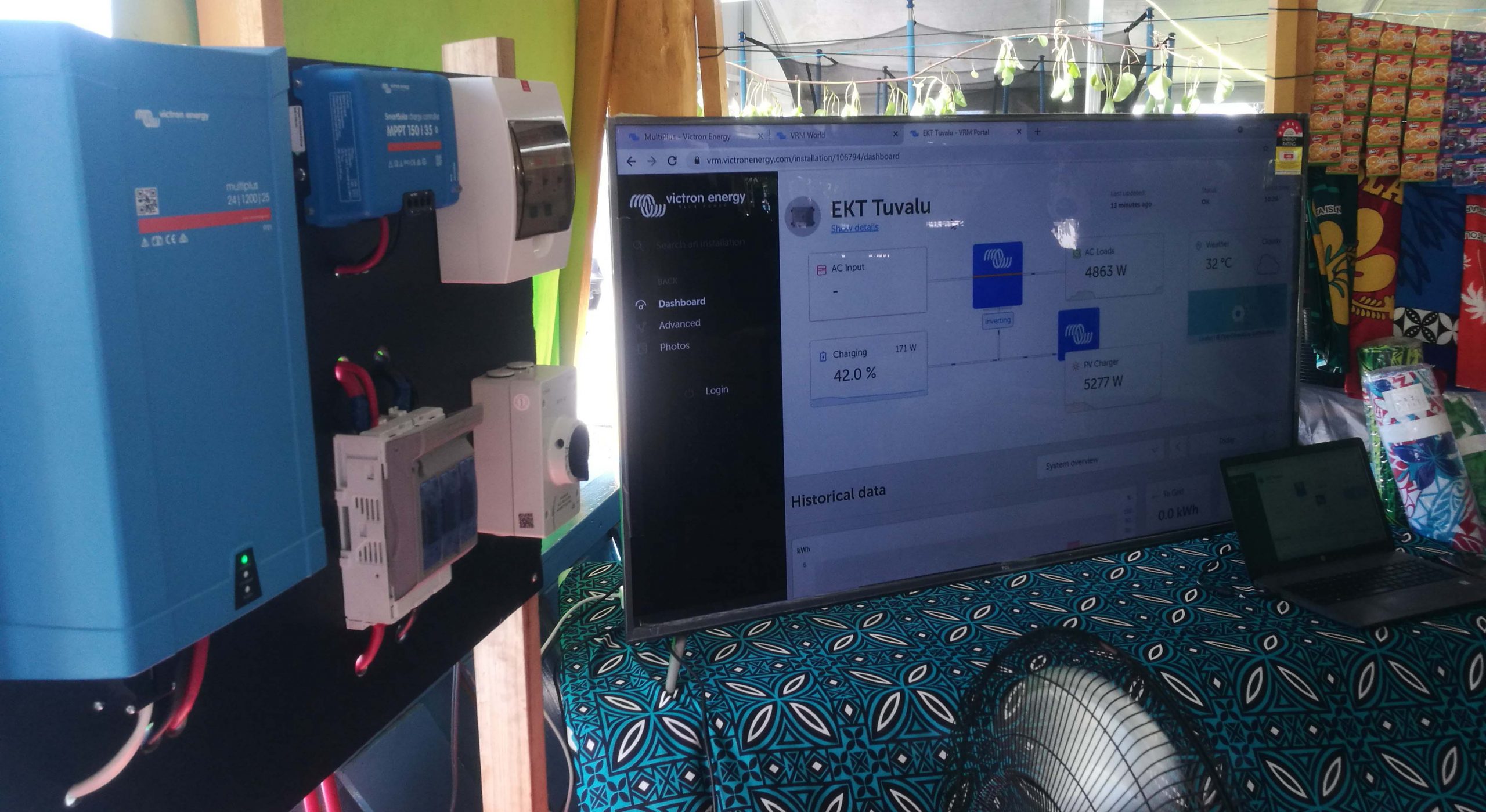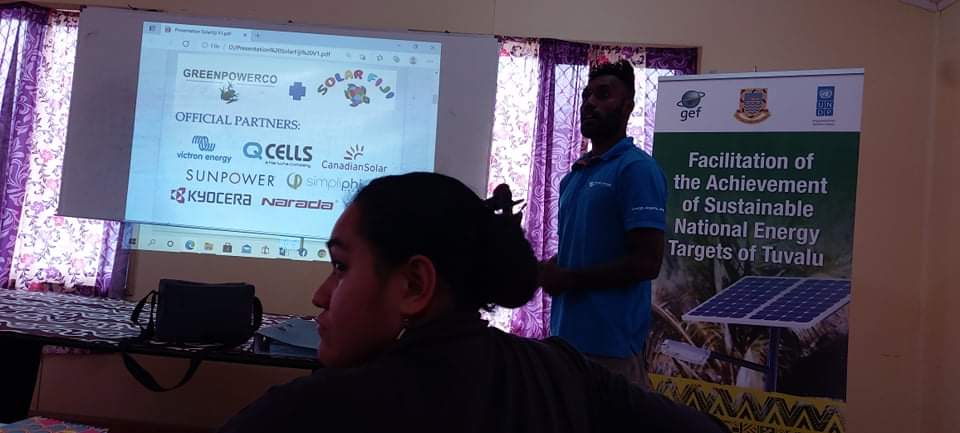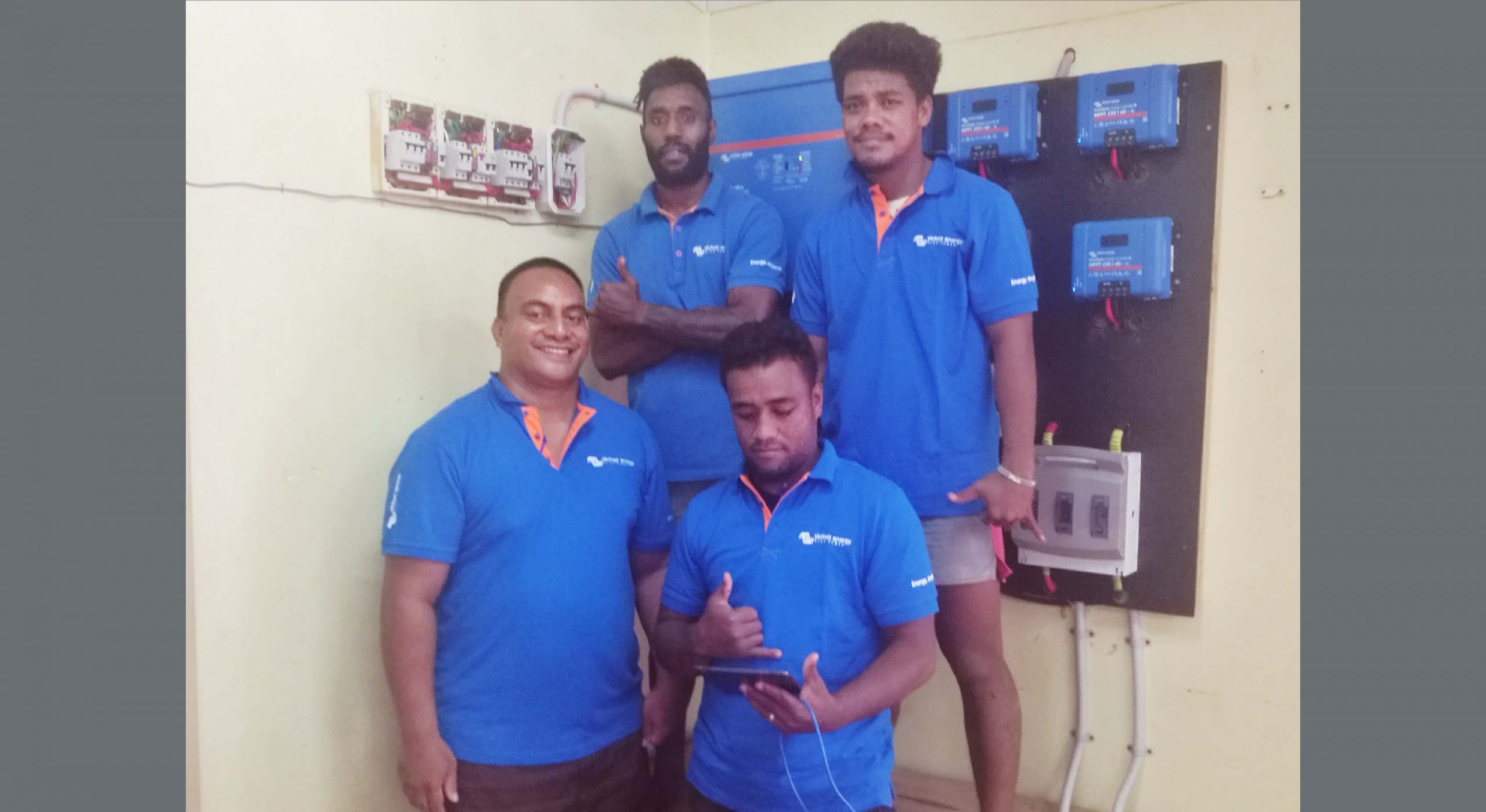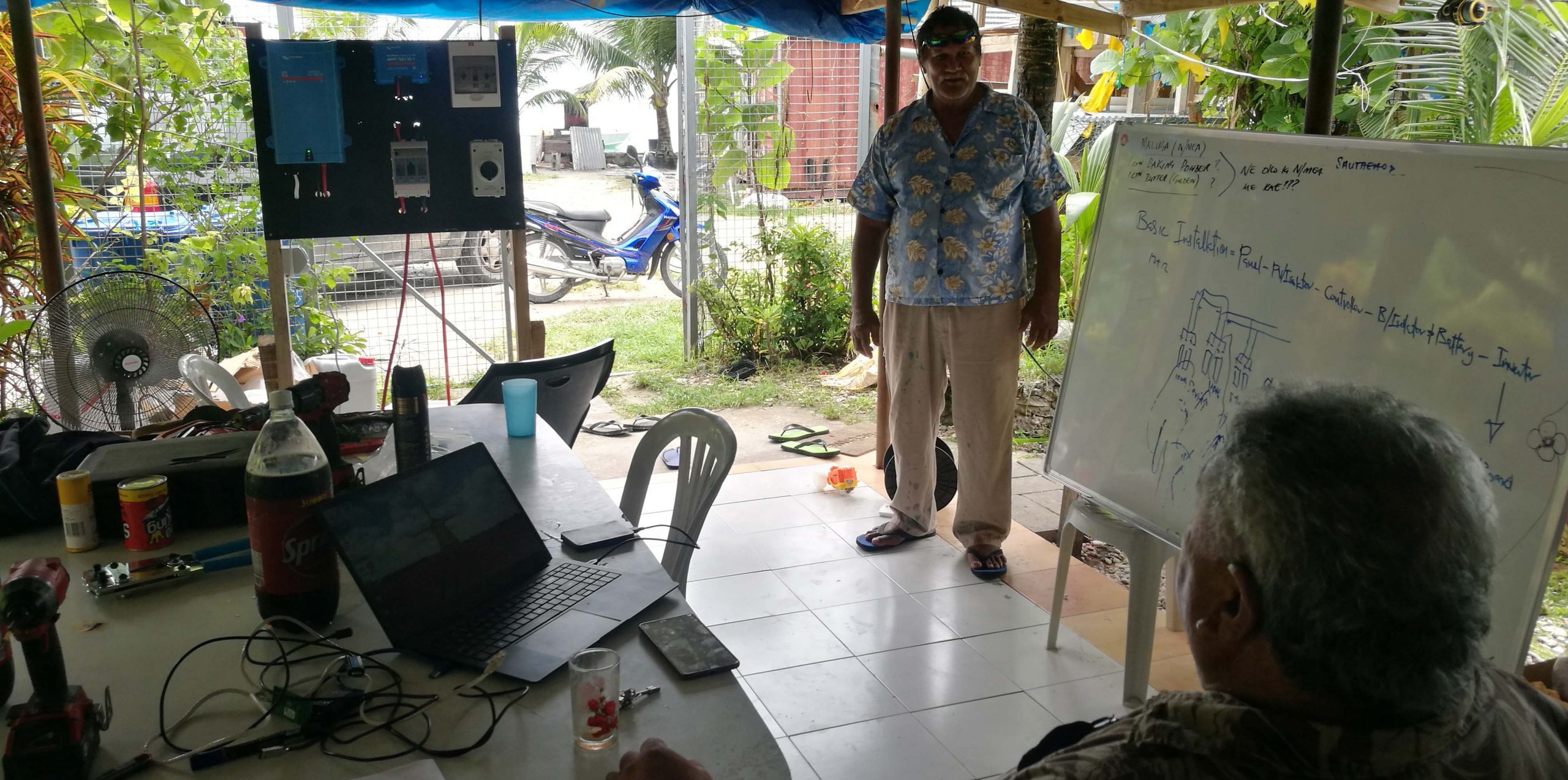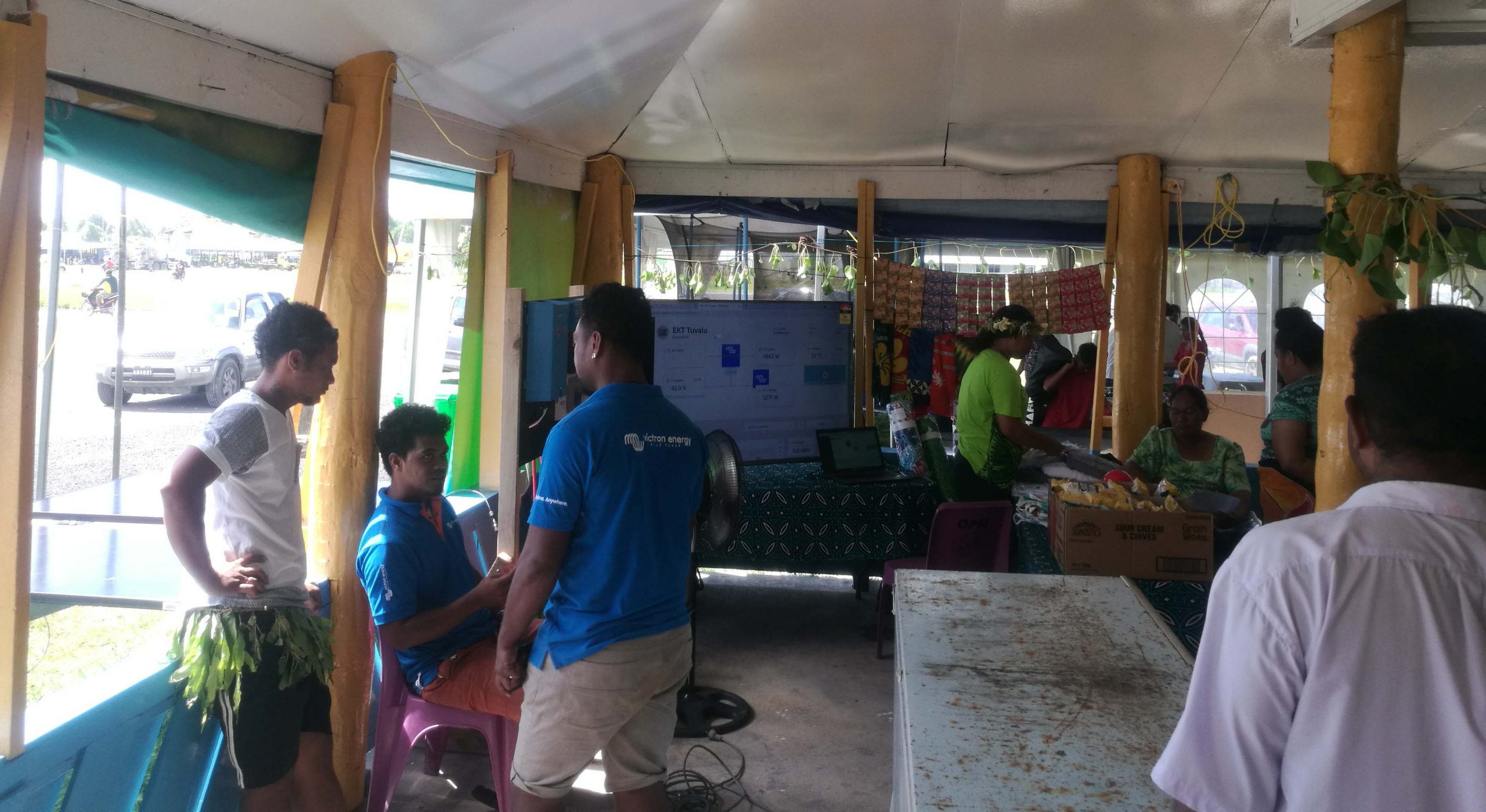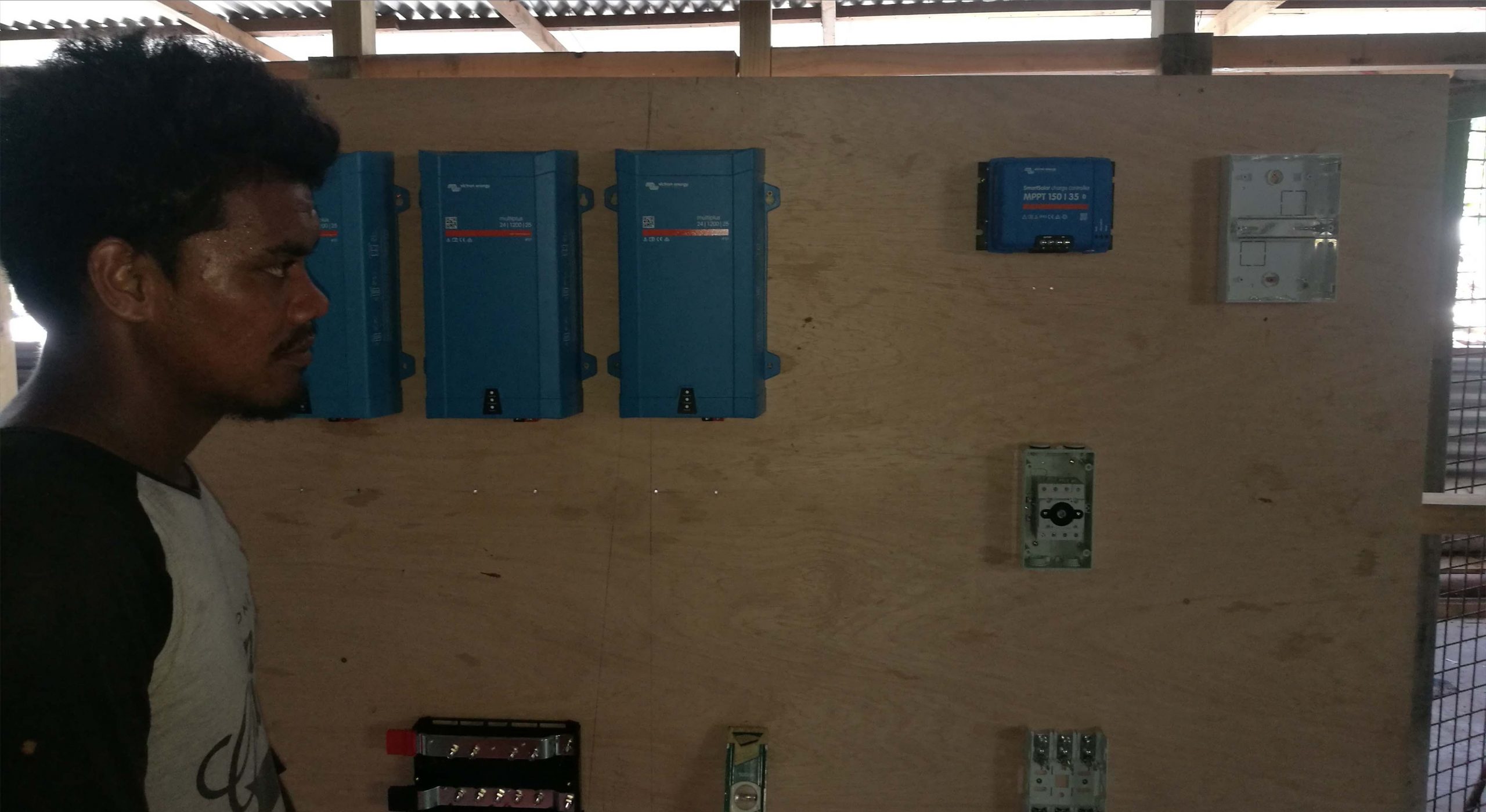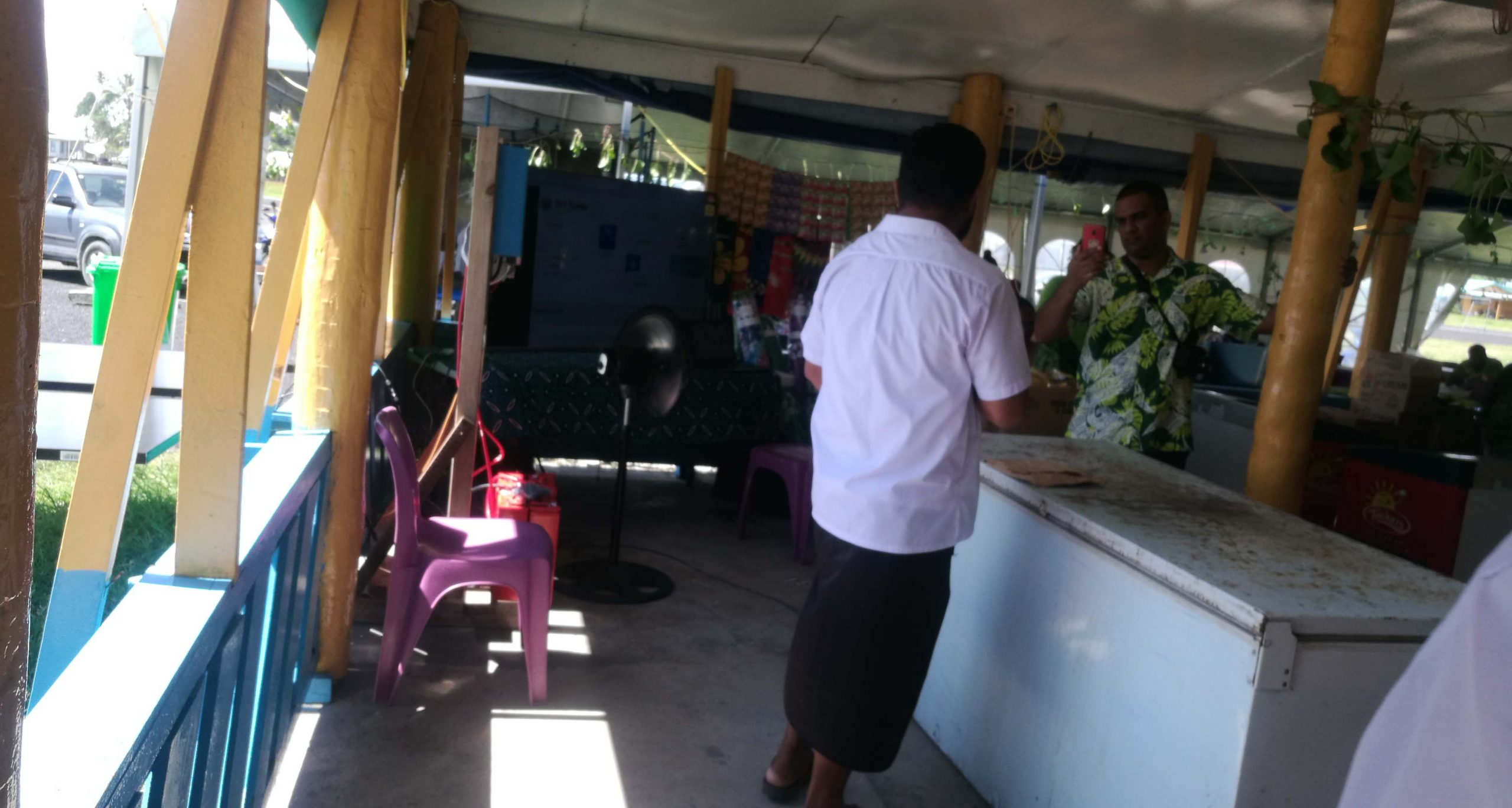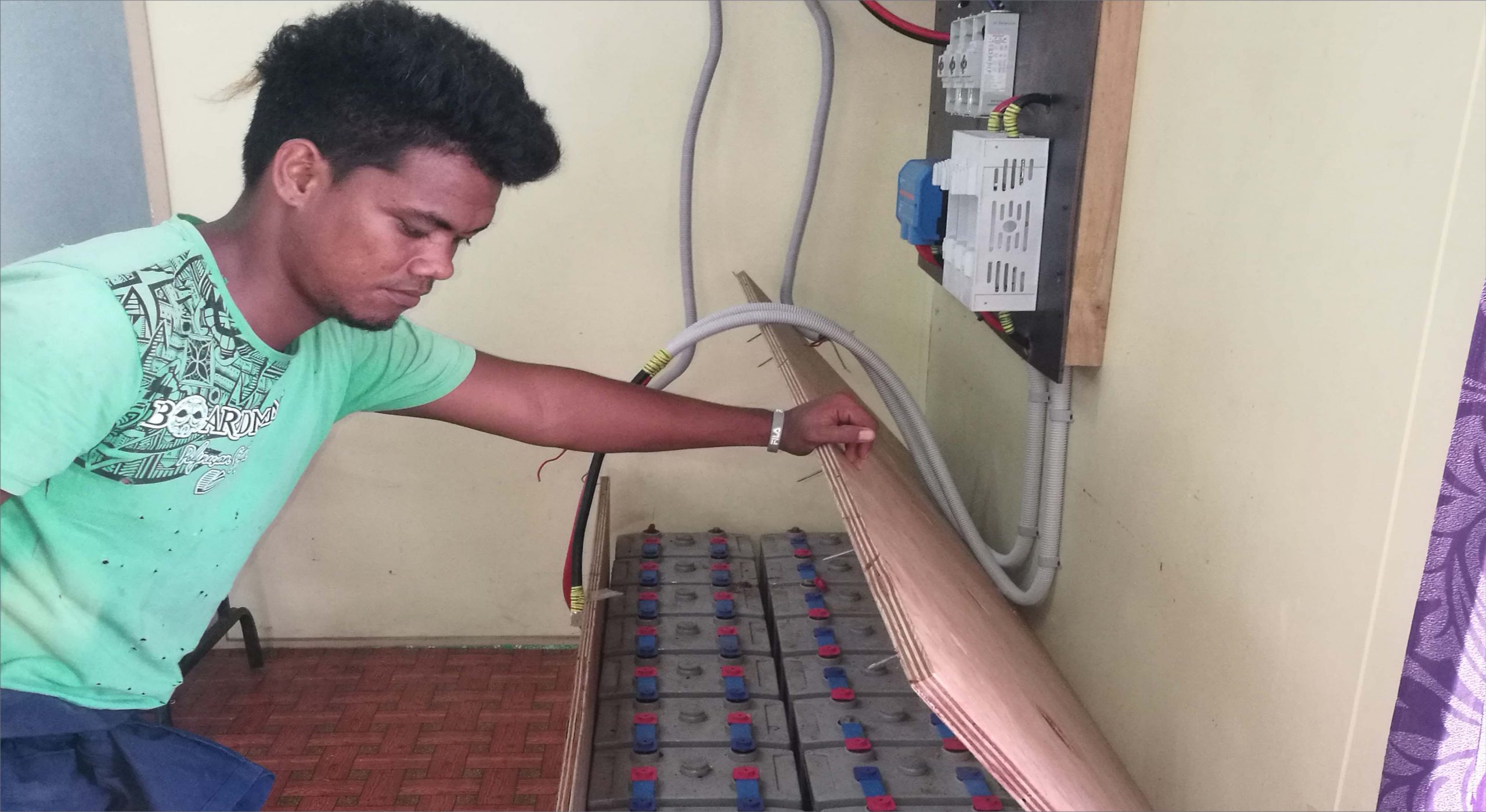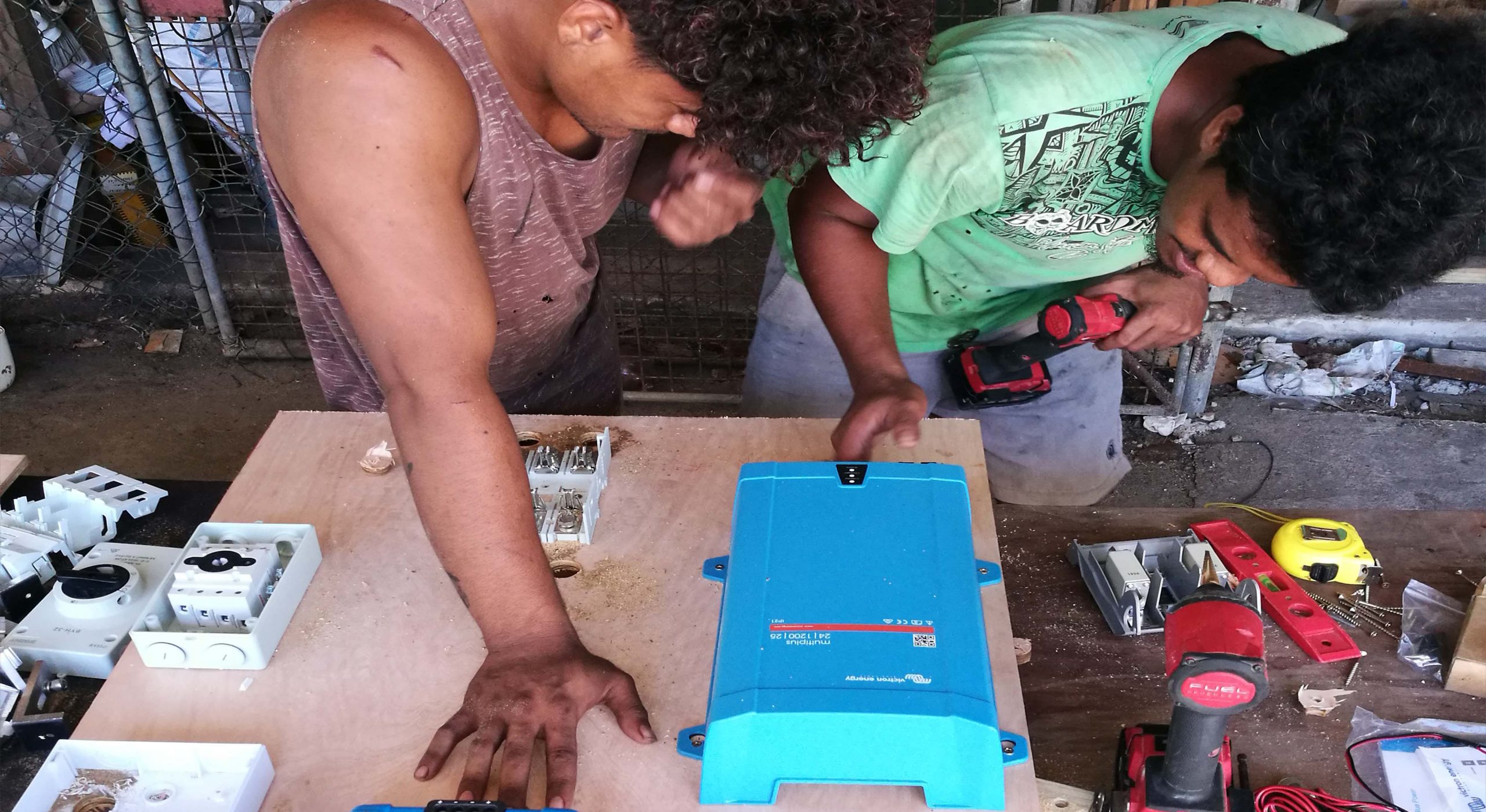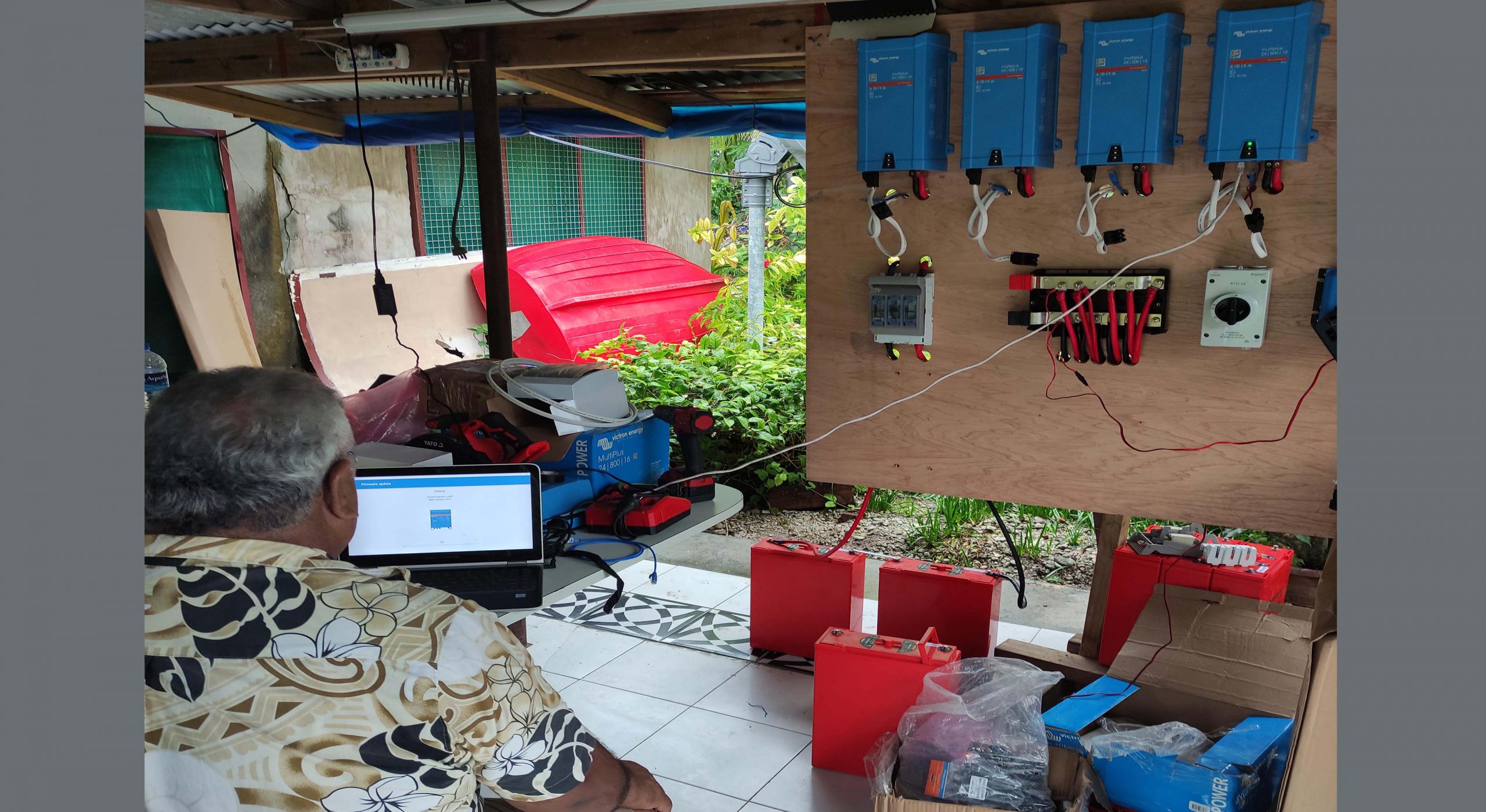 Victron Energy Training Contact Form